These are the organizations that Restoration is officially affiliated with and endorses.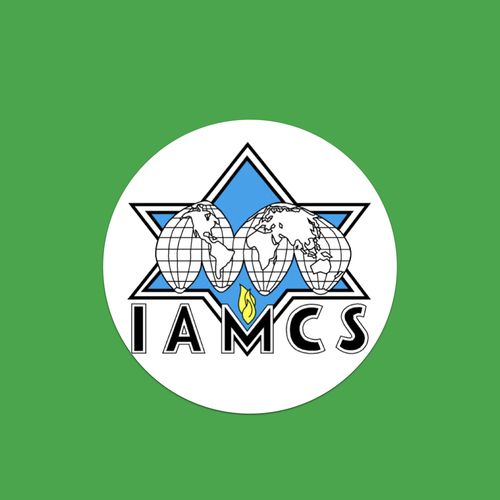 Restoration is a member congregation of the International Alliance of Messianic Congregations and Synagogues (IAMCS). The IAMCS ordains our rabbis and provides a broad network of congregations and rabbis throughout the United States and the World.
Since 1915, the Messianic Jewish Alliance of America (MJAA) is the largest messianic organization in the world. It is made up of thousands of Jewish people who follow Yeshua and who work to see Jewish people all over the world come to faith in Yeshua as their Messiah.
The Young Messianic Jewish Alliance (YMJA) focuses on young people across the nation. They exist to challenge Messianic young people to passionately follow our Messiah. Founded in 1967 it continues to minister to Messianic teenagers through conferences and retreats.